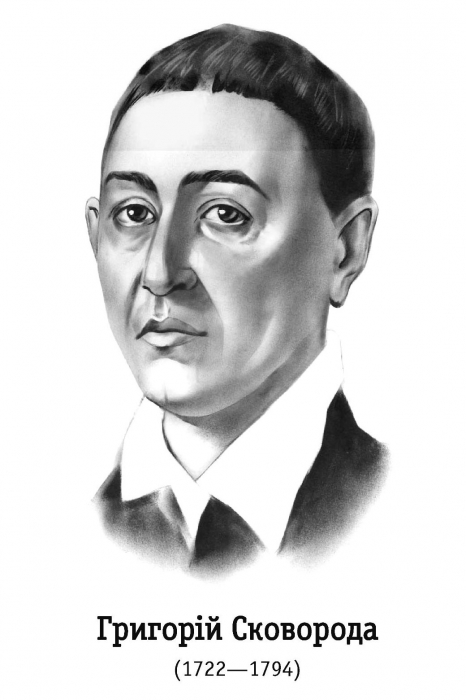 Skovoroda Hryhorii (1722–1794) was a Ukrainian philosopher, poet, teacher of XVIII century. Ten years he taught at the Kharkiv Collegium. The Kharkiv Pedagogical Institute was named in his honor. The monument is near the wall of Pokrovsky monastery.
Karazin Vasily (1773-1842) — was a Russian scientist and public figure at the beginning of the XIX century, the founder of Kharkiv Imperial University (1805). He is the founder of The Ministry of National Education in Russian Empire. Kharkiv University and a street now bear his name. The monument of Karazin (1905) is now before the main entrance to the university.
Kvitka-Osnovyanenko Hryhory (1778–1843) — was a Ukrainian writer and playwright of the middle of XIX century, the author of the book "Pan Halyavsky" and the play Shelmenko-batman (film). He lived on his estate Osnova, from where he took his surname
Danilevsky Grigory (1829-1890) – was a Russian writer of historical novels, called "Russian Cooper," the author of the books "The will," "Princess Tarakanova." His family estate was Danylivka of Iziumsky County.